FuncApp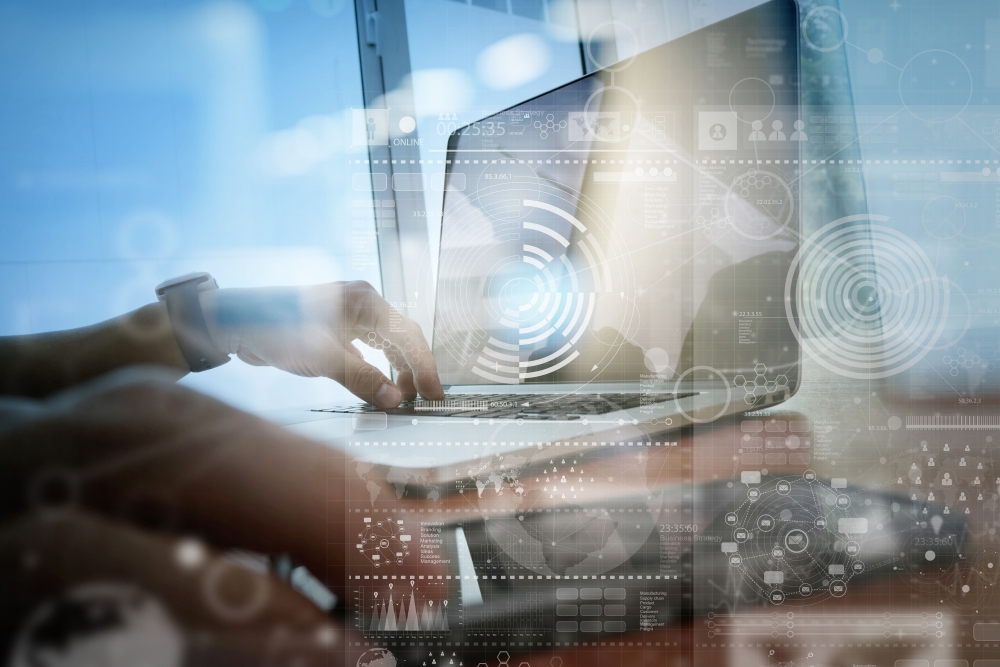 FuncApp is HamerData's new application. It is a web and mobile app created with Microsoft's .NET 6. The bare product provides the foundation in which we add the business solutions to solve real needs.
Data Management Systems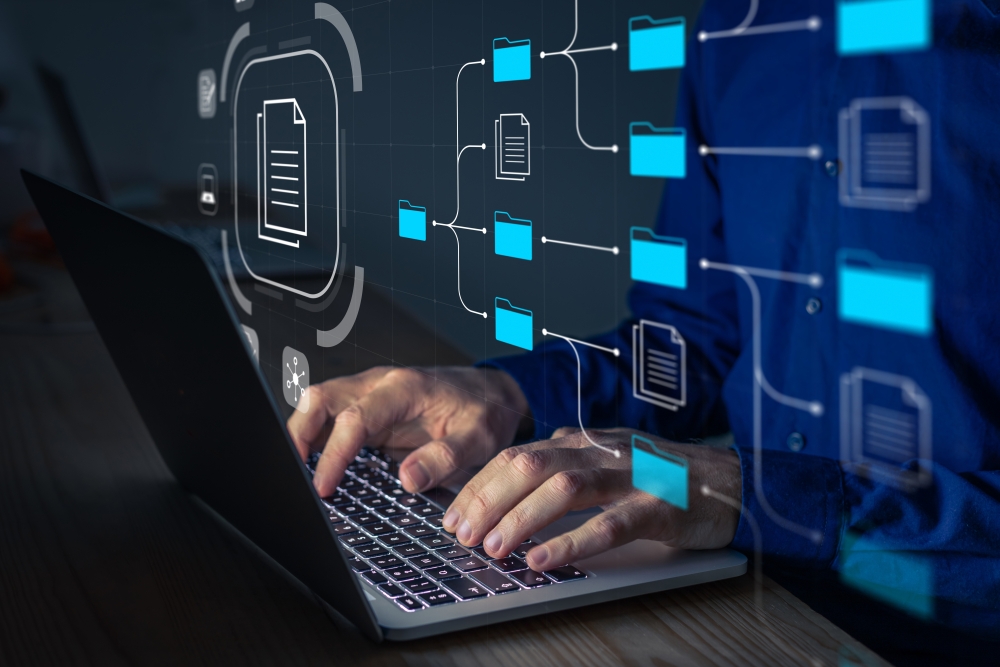 We build data structures emplying stored procedures, views, triggers. Excellent backup schemes. Utility scripts for bulk extracts and inserts as well as migrations.
Long Term Client Support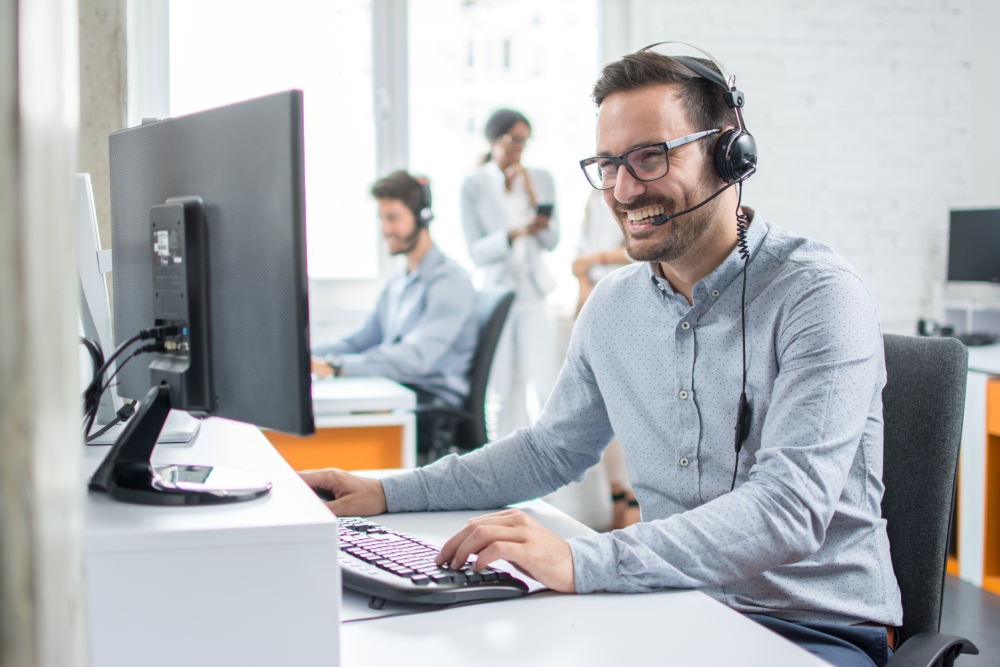 HamerData prides iteself on building generative and supportive long term client relationships. We are committed to providing responsive support for every client's individual needs.